Teodora began listening to punk music when she was 14. "Before that I was an ordinary child, I had Barbie dolls and my room was painted pink. Everything was super girly," she says, remembering the kinds of clothes she would sew for her Barbies. She explains that she grew up with a lot of love and care from her parents in an almost ideal childhood. But as a teenager she became rebellious.
"I knew some kids whose parents had been into punk when they were young so they would wear their parents' old clothes. I was not in that position so I started to design and sew my own punk clothes."
When she graduated from Middlesex University in London, Teodora began looking for ways to get into the fashion market by promoting and selling her own brand. She knew that having a unique brand may be a blessing, but it also comes with challenges — it was a struggle to find a place in the market alongside mainstream brands. She was only 21 and opportunities were scarce but Fashion Weekend Skopje, an NGO from her hometown, invited her to showcase her work at Riga Fashion Week and later at Lisbon Fashion Week.
"I could not believe that this was happening! Sveta from Fashion Weekend Skopje had heard that I had graduated, and had my graduation collection ready. She called me and said that I would be a good candidate to represent North Macedonia in these shows. I was thrilled," Teodora smiles.
Along with partners from Belgium, France, Germany, Latvia, and Portugal, Fashion Weekend Skopje had launched a project called United Fashion, funded by the Creative Europe programme of the European Union. The project helps young designers promote their work, learn new skills in marketing fashion and make connections with colleagues and fashion companies across Europe.
Learning the basics
Teodora says she saw this as a great opportunity to learn the practicalities of the fashion industry. "I wanted to learn how you prepare for a fashion show, how you do hair and make-up or how models rehearse."
In both Lisbon and Riga, Teodora also participated in workshops and seminars with guest speakers discussing production and collaboration opportunities, sustainability of brands, and marketing strategies. Nevertheless, she realises that it was "the mingling that we had in cocktail parties where I got to chat with particular manufacturers and understand how the industry really works" that helped her most.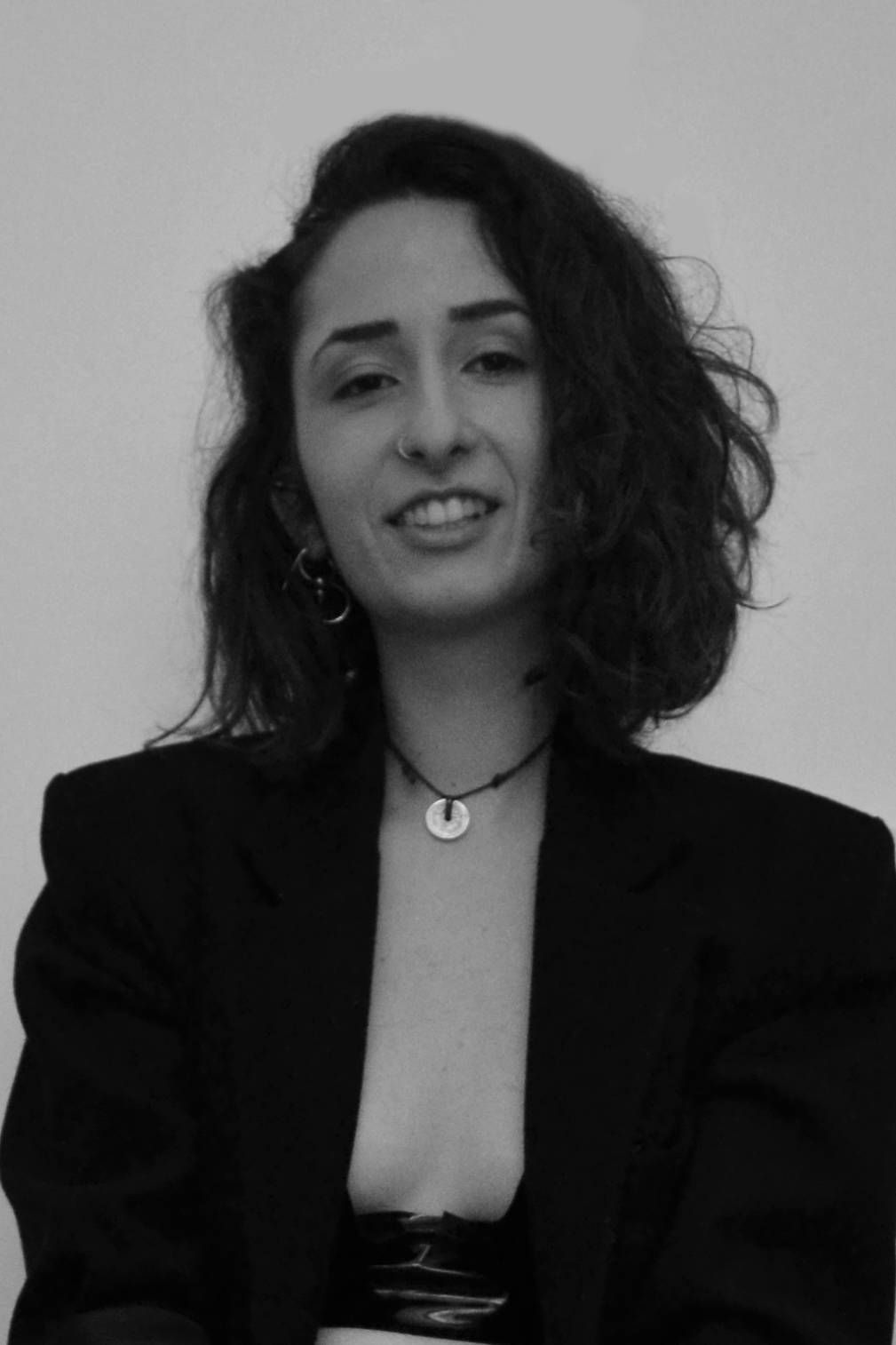 "Punk, to me, has always been about just letting go of what society thinks and being free"
Photo Credits: Teodora Mitrovska